From High-End Elegant
To Backyard Barbecue
Providing Top-Quality Catering Services
From High-End Elegant
To Backyard Barbecue
Providing Top-Quality Catering Services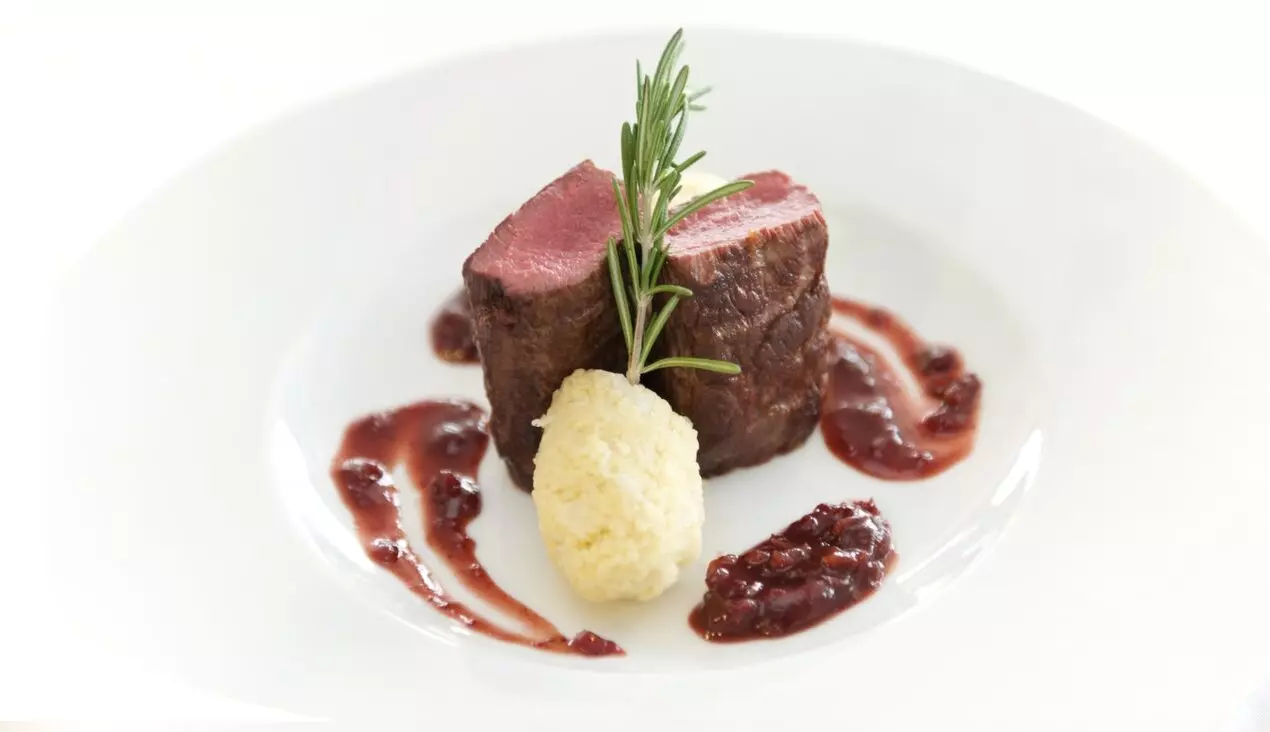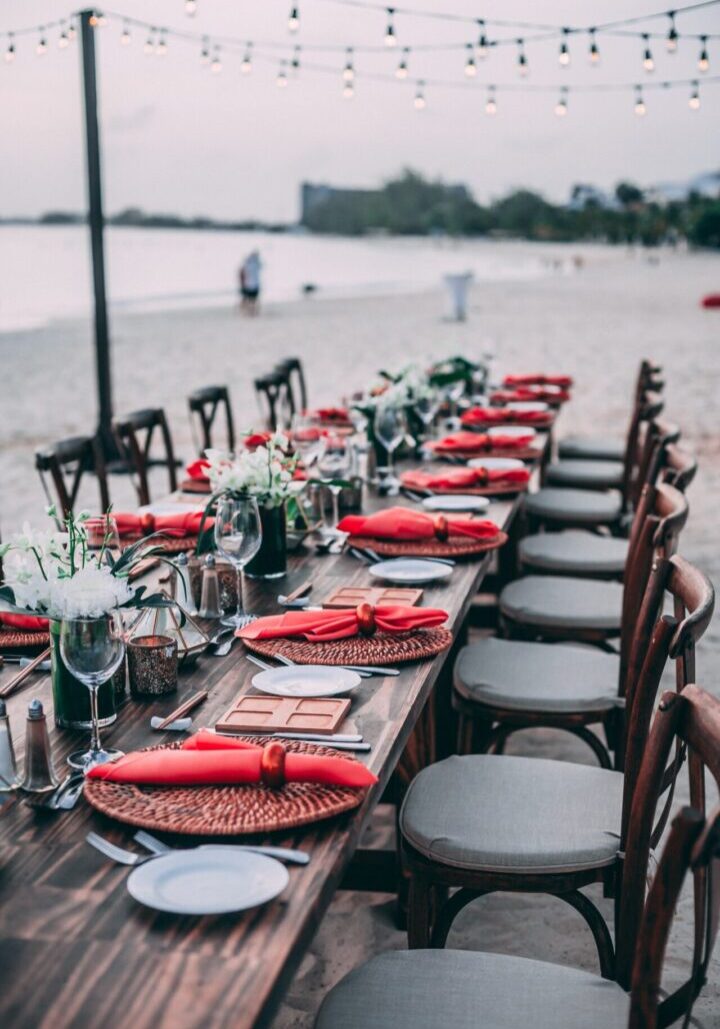 Catering Services
That Exceed Your Expectation!
If you're looking for a catering company for your big wedding, family dinner, birthday party, romantic dinner for two, corporate gathering, nonprofit fundraiser, funeral reception, or tray delivery, we at Catering Revolution can help make your event a day to remember. From a rich, intimate setting to a casual atmosphere, we can help design the perfect space for your event. Our experienced chefs can create a catering menu according to your taste and cuisine preference which includes a wide selection of international dishes.
Our in-house financing will make your dream a reality with the ability to please almost everyone. No budget is too small, and no catering jobs are too big for our team at Catering Revolution in Port St. Lucie and now in Vero Beach, Florida. We are known to provide catering services for a small party of two to a large outdoor picnic for up to 12,000 people. At our new Vero Beach location, we will be offering an open house night one Thursday of each month, with complimentary drinks and availability to purchase food samplings.
The first impression is everything; you will never get a second chance again—with this said, we can help you design the atmosphere, which is just as important as the meals you're plating on them. Set the right tone at your tables with a variety of chargers, overlays, glassware, and centerpieces available to rent directly from us to make your event planning as easy as possible!
Our food experts have a guarantee to create a perfect meal for your occasion, customize and sculpt the perfect menu for your theme and budget. Our chefs will provide you with the right balance of visual and description at your tasting if you schedule one.
Our 35-year experience in catering allows us to prepare and cater a wide variety of international meals executed in the most authentic way!