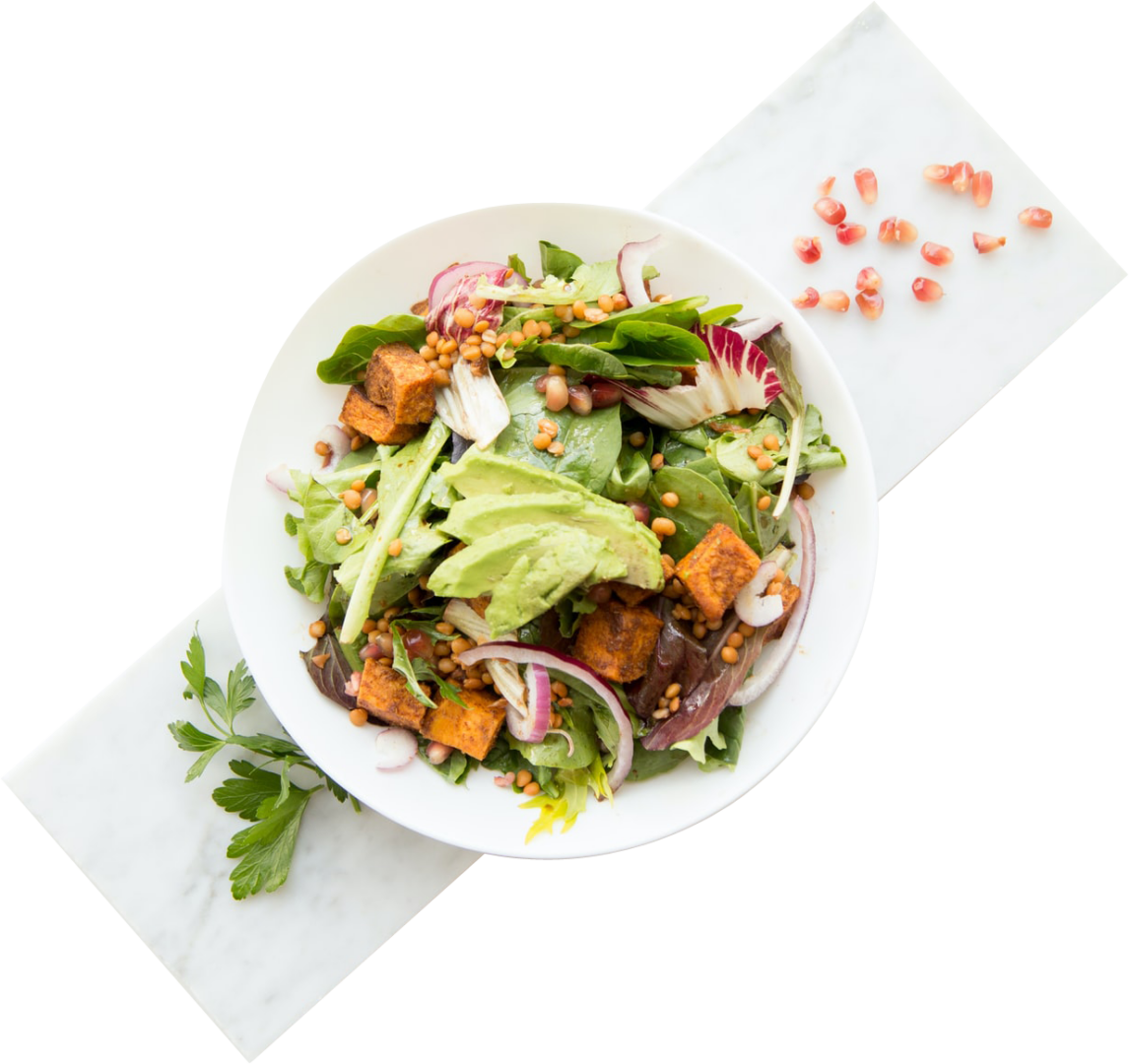 Catering Revolution in Port St. Lucie has been one of the leading catering companies for over 35 years. From serving small private events, intimate fine dining, casual family gatherings, corporate picnics, customer appreciation luncheons, birthday parties, wedding catering, anniversaries, and funeral receptions, we have managed to cater for small groups to 6000-people affairs at indoor and outdoor venues nationwide. We take on catering jobs that seem to be impossible and bring them into reality!
With experience in interior design, graphic design, and culinary art, we combine our experience and extensive catering menus with your dreams to produce the perfect ambiance and prepare outstanding meals that will make your event a day to remember!
Our leveled displays, buffet setting, candy bars, and cake tables are unique and welcoming to explore the food that will leave you speechless and wake up your taste buds with full flavors of the authentic style of cooking and traditional seasonings of worldwide cuisine.